I'll Help You
Get Back on the Road
Trusted Substance Abuse Professional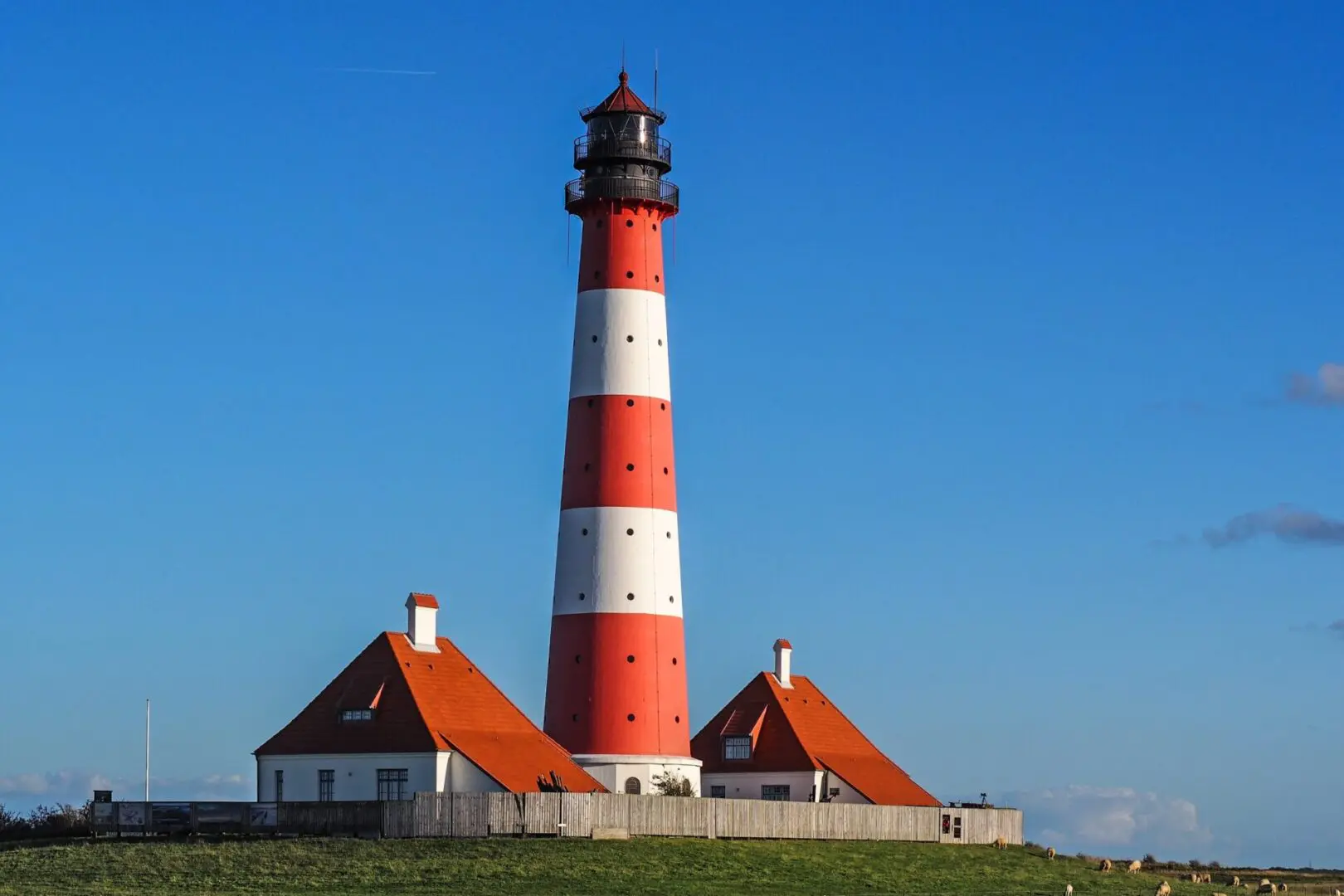 I'll Help You
Get Back on the Road
Trusted Substance Abuse Professional
Get Your Violation Cleared
With Immediate Action
When a truck driver has a positive drug test anywhere in the US, they are immediately removed from safety-sensitive functions. They are disqualified from driving until they complete the Return-to-Duty process.
If you need assistance with clearing your violation, then get in touch with Rogers Thomson at United States Substance Abuse Professionals. I specialize in helping truck drivers clear drug violations quickly.
If you "popped a piss test." 
I'm the guy you want to talk to for DISA Violations.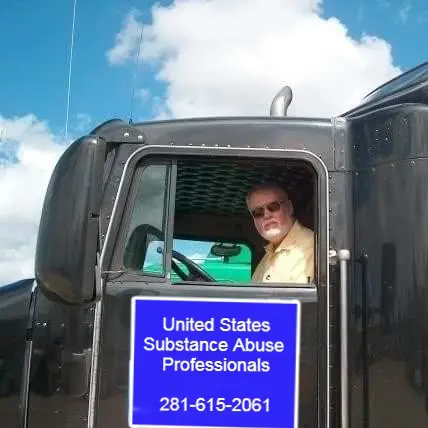 How To Select Me As Your SAP
I accept most forms of payment for my services.